Electricity and Gas Rates in Queensland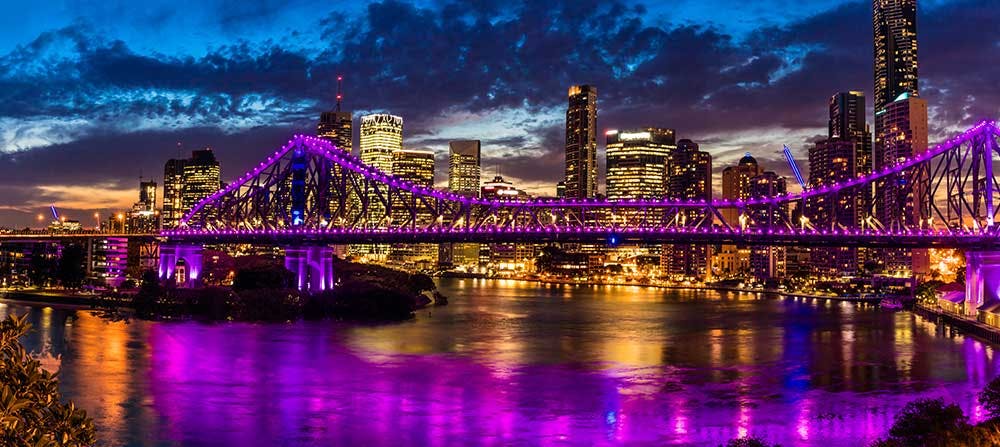 The state of Queensland is home to approx.  5 million residents who enjoy a fantastic outside lifestyle due to access to pristine beaches through to mountains and rainforests. 
As at 2021, the Sunshine State is going from strength to strength. A sharp increase in Gross Regional Product and a steady population increase over the last few years has made the state an economic powerhouse. The annual economic output exceeds $737 billion, and the state supports over two million jobs. Over 14% of that total output is by the Manufacturing industry alone. 
Queensland is an economic hotbed, and an attractive prospect to new investors. However, this growth has created a challenge for the businesses that already exist in the state. Markets have grown overcrowded, and what it takes to maintain a business in the Sunshine State is changing –logistically and financially. 
For businesses in Queensland, energy costs can be a major financial headache. Identifying the cheapest plan can be difficult as each retailer has their own discounts and time-of-day rates. The pricing can also be affected by the location of the business. 
For residential & small business energy users in Queensland, the energy landscape is split into two. In Southeast Queensland, the market is deregulated and there are multiple providers to select from. In regional Queensland, the Ergon network runs from the Toowoomba and Gympie region, south to the border with NSW and out as far west as Mount Isa and Burketown. 
Read on to find out about the Queensland energy market and how you can find cheaper electricity and gas rates for your home or business 
Electricity and Gas Distributors in Queensland  
Queensland's energy distribution companies are tasked with building and maintaining low-voltage electricity transmission infrastructure, they are an important part of Queensland's energy system, however you can't purchase electricity or gas directly from them. 
Distributors are at the core of the energy ecosystem, the distributors get the electricity to your home or business. Your electricity distributor is who you should contact to report a power outage or damage to energy infrastructure. Distributors will report network disruptions and upcoming maintenance, so it is worth following your distributor on social media so you can see in advance and plan for any upcoming planned outages in your area. 
If you are a home or business in Queensland your energy will be provided by the following distributors:
All Gas provides gas to homes and businesses south of the Brisbane River, the  South Coast, Toowoomba and Oakey  
Australian Gas Networks provides gas to Brisbane 
Ergon provides electricity supply to country and regional Queensland  
Energex provides electricity to Brisbane, Gold Coast, Sunshine Coast and the surrounds 
The distributors sell wholesale electricity and gas to energy retailers, read on to find out which retailers in Queensland Make it Cheaper work with. 
Electricity and Gas Retailers in Queensland 
In South East Queensland electricity and gas retailers buy electricity from the National Energy Market (NEM) and then on sell energy to homes and businesses.  
Country and Regional Queensland is not part of the NEM and is serviced by Ergon Retail and a small amount of energy retailers. If you are a business or have a commercial energy connection, Make it Cheaper can help you.  
Rates vary across retailers in South East Queensland so the cheapest electricity plan for one customer in is not necessarily a good deal for another customer. 
To help find your home or business cheaper electricity and gas rates, Make it Cheaper analyses your current bill to understand your tariff, usage, time of day you use energy and any discounts you might have. We then compare your unique energy profile against the electricity and gas plans from the following energy retailers in South-East Queensland. 
AGL Energy, Alinta Energy, Blue NRG, Energy Australia, Origin Energy, Momentum Energy, Next Business Energy, Origin Energy, Simply Energy, Shell Energy, Smartest Energy & Tango. 
Some of our electricity retailers also offer carbon offset / green energy solutions, so you can save money and do your bit for the environment. 
To save yourself time and money, get in touch with Make it Cheaper to find out how we can save your Queensland home or business in money with our free energy comparison service. 
Electricity and Gas Comparison for QLD Cities