The cost of loyalty: NSW energy users can be charged 31% more by failing to shop around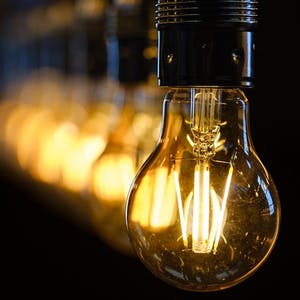 The NSW Independent Pricing and Regulatory Tribune (IPART) review of the competitiveness of the retail energy market has revealed the extent customers are being punished for failing to shop for better deals between retailers.
Download the full report here.
NSW SMEs and households are able to choose their electricity and gas plan from multiple retailers competing on different tariff rates, charges and discount incentives.
From July 1 2021, provided retailers don't exceed the Default Market Offer (DMO) prices, energy retailers in NSW, QLD and SA can make changes to their retail prices for homes and small businesses like yours.
The competitive market offers for SMEs in NSW can be up to 31%* cheaper than 2021 DMO standing offers. This means a cheaper plan could be available to you at any time — just by shopping around or using a free energy comparison service.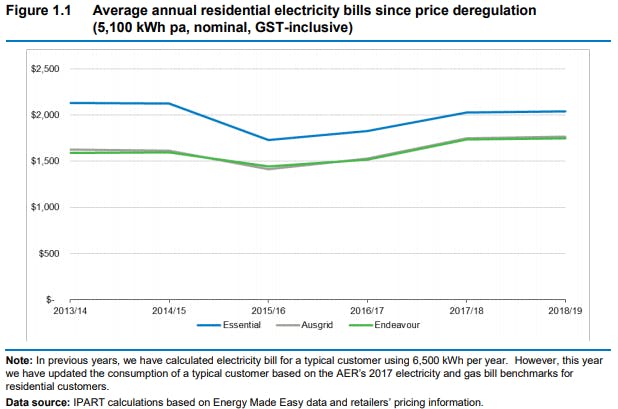 Comparing energy offers made easy with Make it Cheaper
Australian small businesses and households can now easily compare market offers from multiple electricity and gas retailers without having to sort through confusing rate tables, charges and discounts.

* Make it Cheaper analysed small business energy rates available from July 1 2021 and found some of the retailers on our panel offered rates up to 31% cheaper for customers in NSW than the 2021 DMO standing offers.  Calculated as a weighted average across energy usage and tariff area.