Gas prices: energy costs could spike with proposed hike in Queensland royalty tax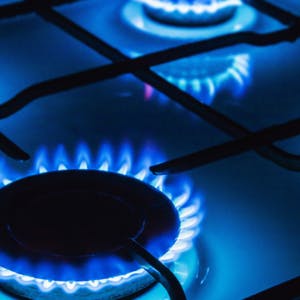 A surprise 25% increase in gas production royalties in the Queensland state budget has prompted warnings of energy price rises for Australian households and businesses.
CEO of leading energy broker Make it Cheaper Australia, Fred van der Tang, commented on the decision, "It is concerning to hear of new pressures on already high energy costs for Australian businesses, particularly those which have a high gas usage as part of their operations.
With the end of financial year coming up and July 1 a key time in the energy industry where many commercial energy contracts will be coming up for renewal, I strongly urge businesses to take a look at their costs and seek assistance on getting more competitive deals from their retailer."
The news also comes at a time when business confidence is being tested, with the latest NAB Monthly Business Survey reporting below average business conditions in May.
The royalty increase will raise an estimated $476 million over the Queensland budget's forward estimates.
Related energy news: