Commercial Energy for Manufacturers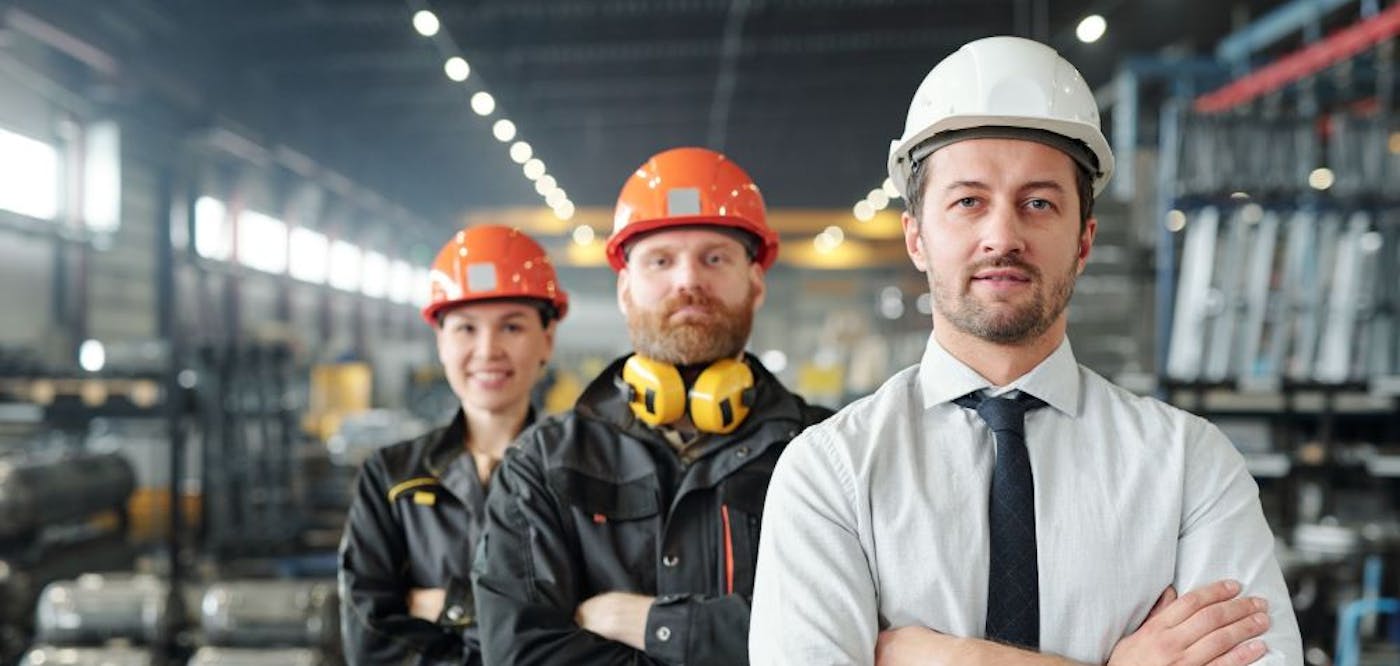 The Manufacturing Industry
Australia's manufacturing currently contributes to about six percent of Australia's GDP and supports over 850,000+ jobs.
The government has recognised the importance of the manufacturing industry to the Australian economy. However, this industry has declined, and has decreased more in comparison to other advanced economies. However, energy costs are still continuing to rise which has been damaging for the manufacturing industry, especially when combined with the pressures of the COVID-19 pandemic.
How can MIC Energy Brokers help?

Tender Process
The tender process we provide is completely free and you are under no obligation to advance with any of the offers we present to you. You will also receive full transparency when it comes to this tender process as we will provide a full breakdown comparison for any offers we receive on your behalf, so you can see exactly what your expenditure will be.
Network Tariff Reviews
Your tariffs can be changed by your network distributor, usually at the start of the Australian financial year on July 1. However, it is unlikely that your retailer will proactively review these charges and, in some circumstances, a one-off event that increases your demand/load could increase your Network Tariff charges, resulting in you ending up on the wrong tariff and you may be overpaying. The MIC Broker team can assist by reviewing your network tariff to potentially reduce your network charges. Read more about Network Tariff Reviews here
Selection of retailers
Our commercial team works with 10+ electricity and gas retailers ranging from the largest in the country, to more niche commercial energy specialists. So whether you are looking for Australian-owned retailers, or ones that provide green energy solutions, we can assist in finding a retailer that suits your requirements.
Account Management
Monitoring the market for cheaper energy prices can be a difficult and lengthy task, especially for manufacturers with multiple sites. The MIC Brokers team offers ongoing account management in which they are able to observe future downward movements in the market, providing you with further opportunities to save.
MIC Energy Brokers have over 10 years of experience in securing competitive rates. Having assisted over 45,000 businesses with their energy rates, be assured that you will be speaking to an expert in the field of manufacturing energy solutions, who are dedicated to securing competitive commercial energy rates.
We know the growing importance of green energy for Australian manufacturers. Corporate PPAs (Power Purchase Agreements) are growing in popularity in Australia and can be a viable alternative to 'grid sourced' energy allowing you to purchase renewable energy such as solar panels & wind generators.
The energy experts at MIC Energy Brokers can help you secure competitive energy rates either via a corporate PPA or a traditional tender process. Get in touch today to discuss your energy procurement options and get a bespoke solution for your business.
How has MIC helped reduce energy bills for businesses?
A Leading Food Innovator worked with Lucy Block of MIC Energy Brokers to review their commercial energy contract, as part of this process, Lucy conducted their annual network tariff review and found that as the company had ceased production of one of their products in January 2020, the electrical usage in this site had diminished significantly yet the demand charges were still being applied by the network. MIC Energy Brokers was able to submit a demand reset application to the network based on current usage, and by backdating the reset, the company received a credit on their monthly bill for $14,000 and future savings of $150,000 per annum.
Get in touch
Whether you are a current customer of MIC Energy Brokers or not, get in touch with us to see how we can help you out with your commercial energy accounts. Send us an email [email protected] or call our commercial team on 1300 957 721.
Further Information on Commercial Energy