Commercial Energy for the Construction Industry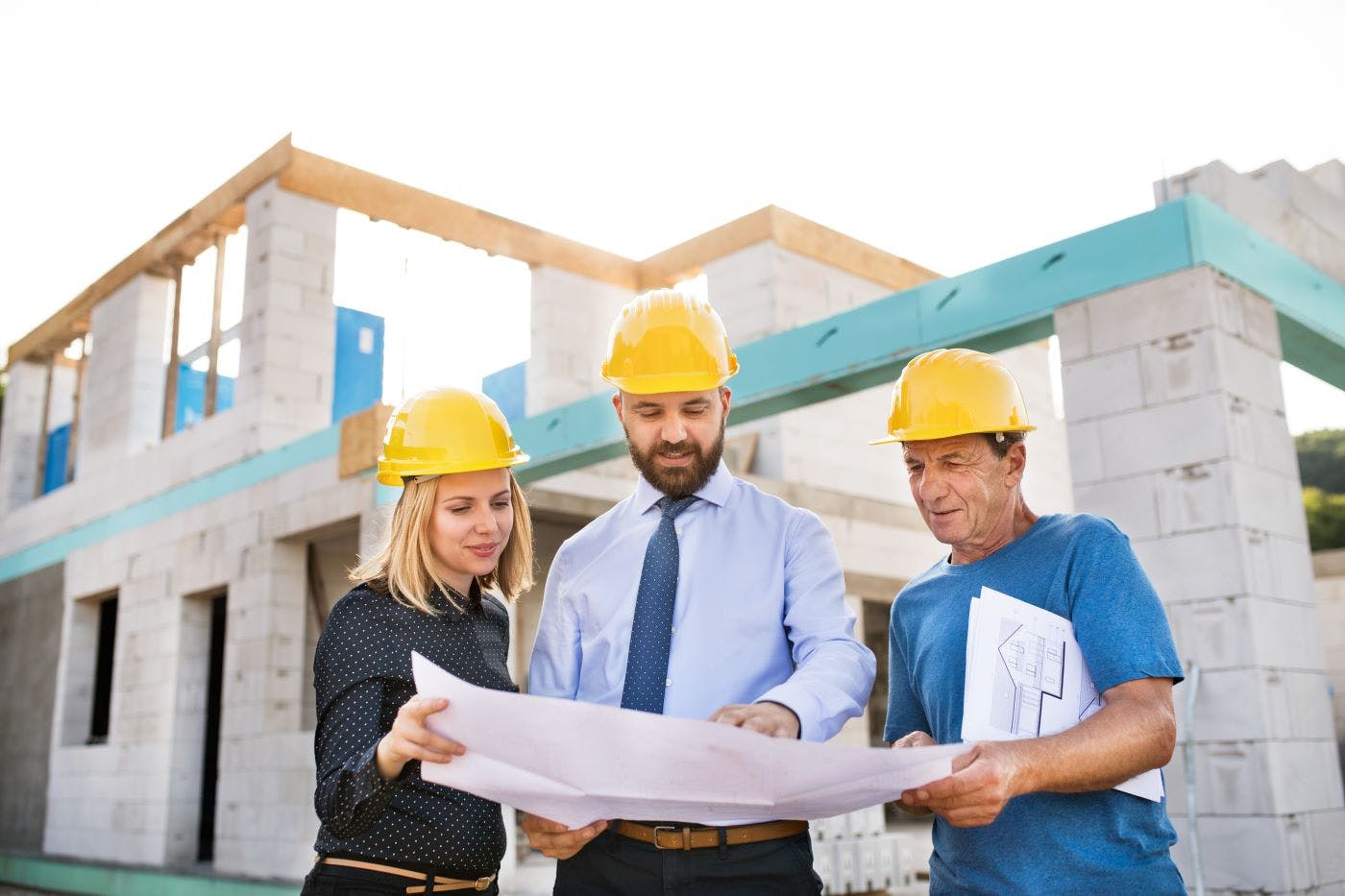 Energy Usage for the Construction Industry
The construction industry currently contributes to around 9% of Australia's Gross Domestic Product and generates over $360 billion revenue. In the next 5 years the it is projected that the annual growth rate is to be 2.4%.
Despite the projected growth rate, rising energy prices are still creating major issues for much of the construction industry. Read on to see how our energy procurement specialists are key for reducing energy costs for construction businesses.
How can MIC Energy Brokers help?
Account Management
Our team of commercial and multisite energy procurement specialists are experts in understanding the cost you will incur, and can develop electricity and gas procurement solutions based on the needs of your business.
Competitive commercial rates
MIC Energy Brokers have over 10 years of experience in securing competitive rates. Having assisted over 45,000 businesses with their energy rates, be assured that you will be speaking to an expert in the field of construction energy.
Tender Process
The tender process we provide is completely free and you are under no obligation to advance with any of the offers we present to you. You will also receive full transparency when it comes to this tender process as we will provide a full breakdown comparison for any offers we receive on your behalf, so you can see exactly what your expenditure will be.
Transparency
You'll get a full breakdown comparison of every offer we receive on your behalf. So you can see exactly what you would pay - and what you would receive - with each energy supplier.
Leading retailers
Our commercial team partners with 10+ electricity and gas retailers. These range from some of the largest retailers in the Australian market, to smaller niche energy specialists. Having this wide range of retailers as partners allows us to meet your criteria, whether you are looking for retailers that are Australian owned, or retailers that offer green energy solutions.
Blend and extend
With Australia-wide lockdowns in 2020 and 2021 heavily affecting construction businesses, blend and extend contracts have been an effective short-term solution in cost-saving. For some Origin, Momentum, and Engie customers, we are able to renegotiate the energy rates within the contract period when there is a downward movement in the market. This can be arranged so it is possible to receive lower rates as soon as the following month, if you agree to extend your contract by a minimum term of one year.
Green Energy
More construction businesses are committed to carbon neutral and green energy incentives. Our team can tailor your energy procurement solution to include green energy options.
Network Tariff Reviews
Your tariffs can be changed by your network distributor, usually at the start of the Australian financial year on July 1. However, it is unlikely that your retailer will proactively review these charges and, in some circumstances, a one-off event that increases your demand/load could increase your Network Tariff charges, resulting in you ending up on the wrong tariff and you may be overpaying. The MIC Broker team can assist by reviewing your network tariff to potentially reduce your network charges. Read more about Network Tariff Reviews here
Multiple Locations
If your construction businesses operates across multiple sites, having the same retailer might not always be a competitive option. The MIC Energy Broker Multisite experts can review your energy requirements by location and usage to find you the right solution.
Get in touch
Whether you are a current customer of MIC Energy Brokers or not, get in touch with us to see how we can help you out with your construction energy accounts. Send us an email [email protected] or call our commercial team on 1300 957 721.
Further Information on Commercial Energy